About Us
GoEpoxy is highly experienced in providing top quality epoxy floors and coatings.
We are located in Carlsbad, CA and strive to be Southern California's number one epoxy flooring company. Our reputation is measured by our consistent level of client loyalty, brand integrity, highest quality, and professionalism. Our clients are the lifeblood of our business and we strive to exceed your expectations.
When you contact GoEpoxy about epoxy floor coating, we'll come to your location to provide you with a free floor inspection and epoxy floor finish estimate. You can select from a variety of colors and decorative treatments to make your floor look great. Before installing your new epoxy flooring, we'll first clean your existing floor and make any necessary spot repairs. We are a team of trained, experienced and dedicated professionals, who work hard to make every project a masterpiece.
Our team is highly equipped with all the sophisticated tools and skills to undertake commercial or residential projects of any size. We always ensure timely completion of every project and can complete an average 2-3 car garage in 1-2 days. Our services go well beyond the application of a coating or sealer. We work with you to help you make an informed decision. We take great pride in our workmanship and value your business.
We offer our services at a competitive rate while providing unmatched quality.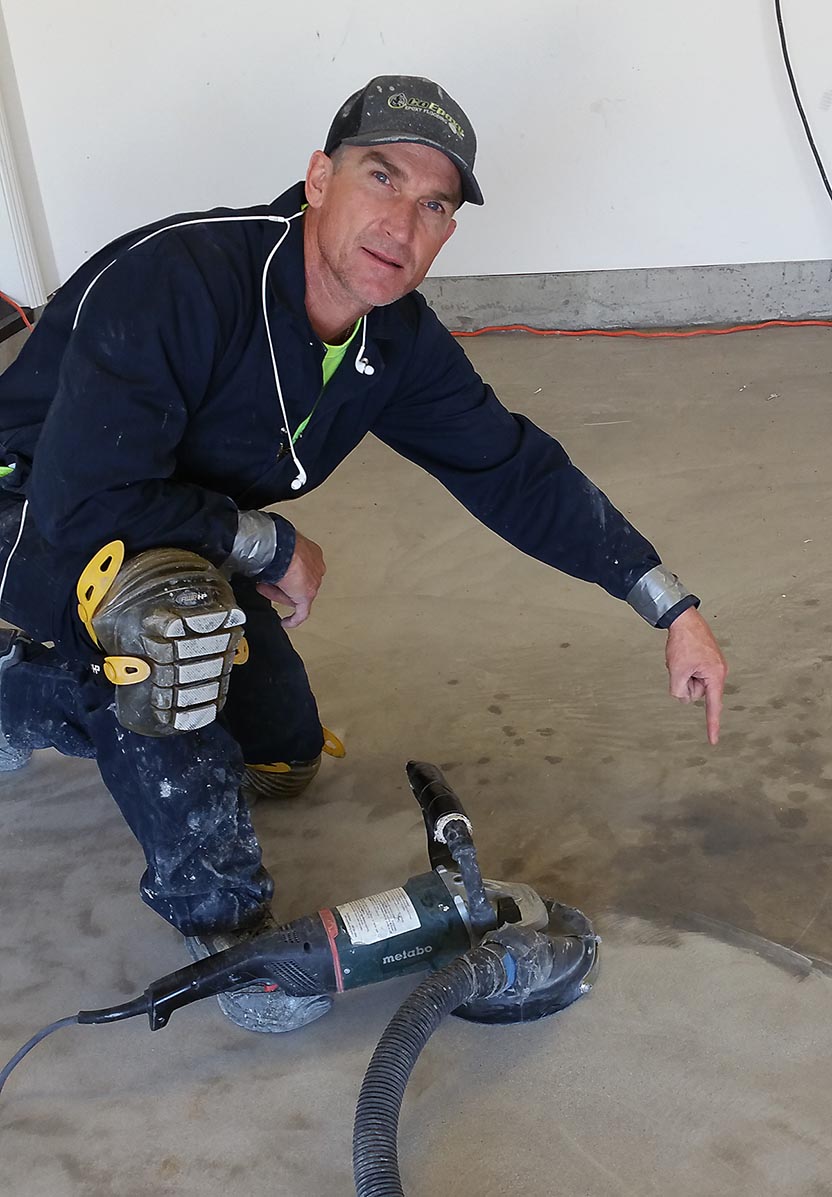 GoEpoxy's founder, Daynan Johnson, has been in the home improvement industry his entire life. His mother was an interior designer and his father a painting contractor. He started working with his father during the summer as a young kid and learned the value of good ethics and hard work in business. From his mother he developed an eye and appreciation for good aesthetics. Daynan makes GoEpoxy the right choice for your flooring project.