Quality Epoxy Flooring
We provide custom epoxy flooring service in San Diego and Orange Counties
We offer a lifetime warranty on all products and services
We take pride in assuring that our customers are 100% satisfied with the finished results.
We offer up to 0.00% financing
What Is Epoxy Flooring?
As well as being extremely resistant, versatile and adaptable, epoxy floor coating adds vibrant colors, high-gloss finishes and texture to concrete flooring.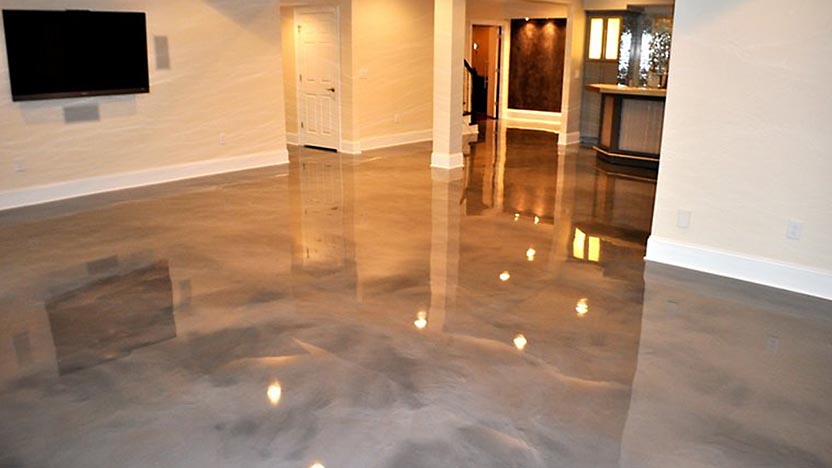 It's Beautiful
Our "Roll on Rock" and "Lava Flow" finishes are sleek, colorful, and compelling. Practical flooring never looked so good.
"I LOVE LOVE LOVE my new garage flooring! I am like a child who keeps running to the Christmas tree to check on his gifts! It has changed the way my garage looks and has added a very sophisticated look to the area."
– Zayna G., San Diego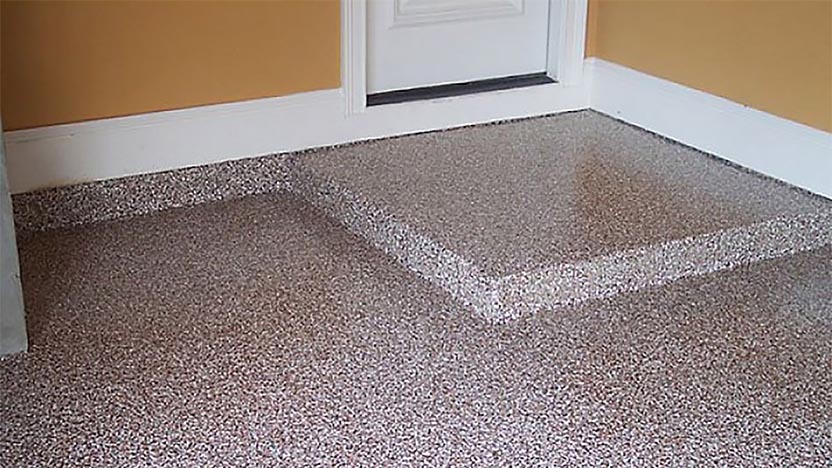 It's Seamless, Chemical Resistant and Durable
Epoxy flooring will make your a garage look immaculate. And it's stain resistant!
"Without a doubt, Daynan deserves a full 5 stars (I would give more, if I could) for his professionalism, attention to detail and unbeatable handiwork."
– Sarah S., Oceanside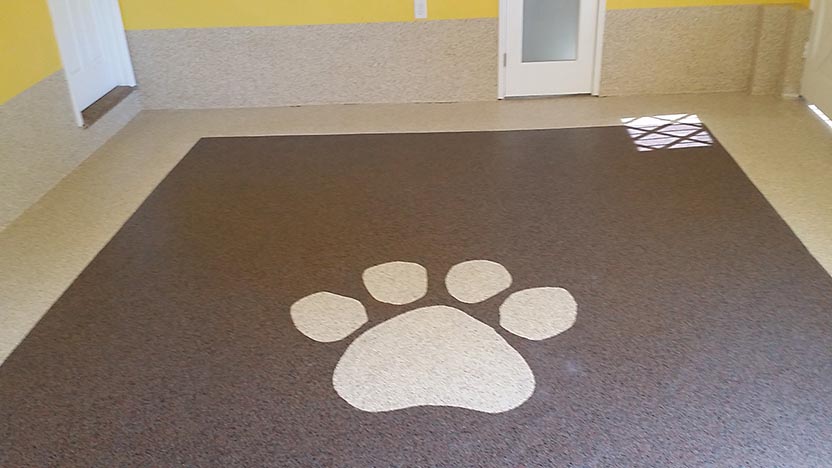 It's Customizable
Add your own logo, favorite graphic or icon, etc., to create a space that is truly unique and personalized. One of a kind.
"Daynan was friendly and accommodating, rearranging his schedule to help us. He epoxied our garage floor and it looks great." – Joshua B., San Diego

Contact us today
Unsure what flooring is best for your space?
We can help
Schedule a free estimate and we will provide information and consultation needed to ensure 100% satisfaction with the finished result.